EXPLORE
Bharatpur Tours
The history of Bharatpur dates back to 5th century BC, when the Matsya kingdom flourished here. The Matsyas were allies of the Pandavas in the Mahabharata war. Legends say that the origin of the name Bharatpur is traced to Bharat, younger brother of Lord Ram. Laxman, the other brother, was given the most prestigious position as that of the family deity of the ruling family of Bharatpur. His name also appears in the state seals and coat-of-arms. In the early 18th century, Maharaja Suraj Mal captured the fort of Bharatpur by vanquishing Khemkaran, the rival chieftain and laid the foundation for Bharatpur. The valiant Maharaja was very keen to expand the cities and is credited with building the numerous forts and palaces that dot the kingdom, including the Pleasure Palace Complex at Deeg.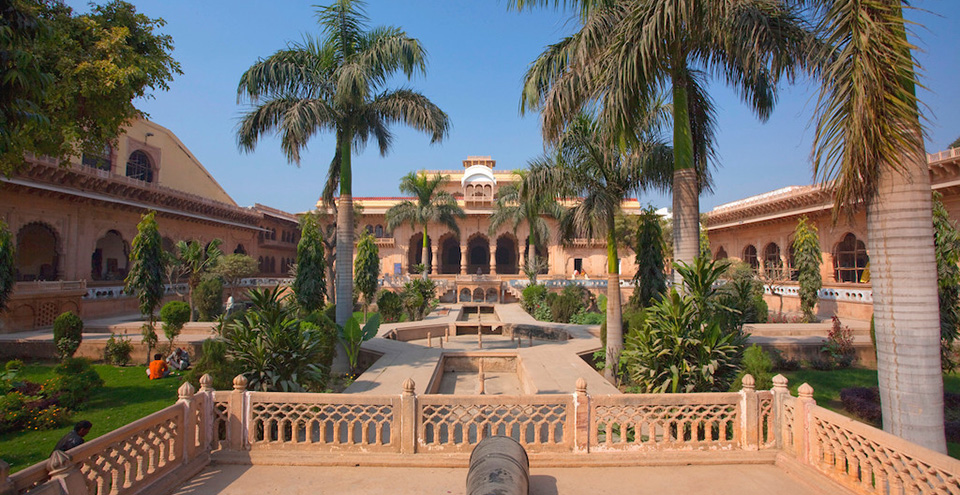 BHARATPUR PALACE
Located within the premises of the Bharatpur Palace is Kamra Khas, a museum that contains a vast number of antiques, over 581 stone sculptures, 861 local art and craft wares and ancient scriptures that depict the art and culture typical of Bharatpur.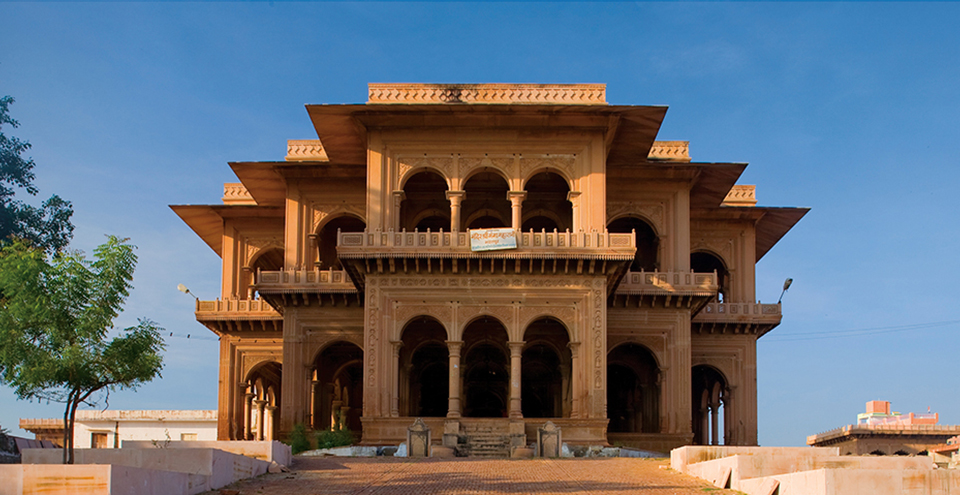 GANGA MANDIR
The Ganga Mandir, which resides in the heart of the city of Bharatpur is one of the most beautiful temples in Rajasthan. In it lies the magnificent deity of Ganga Maharaj made of pristine white marble.Maharaja Balwant Singh started constructing this temple in the mid-19th century.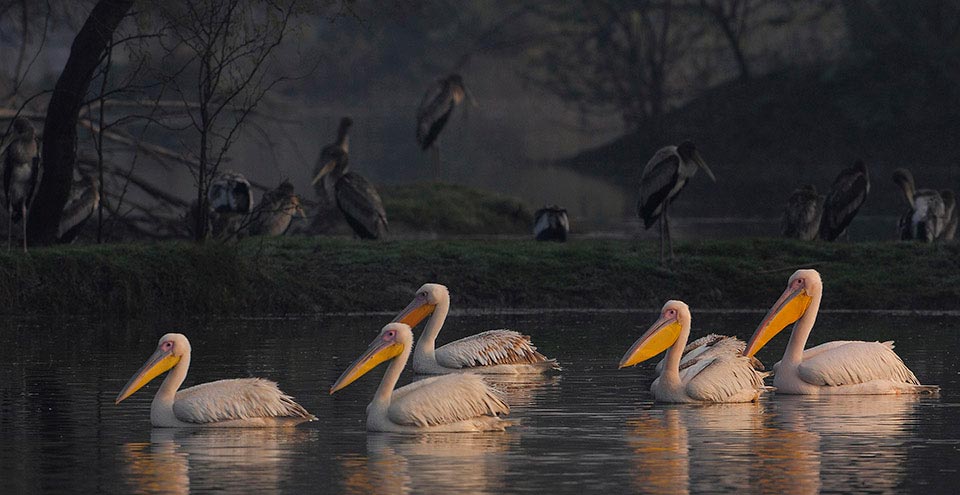 NATIONAL PARK
Hawa Mahal, literally the Palace of Winds, was built in 1799 by the poet king Sawai Pratap Singh as a summer retreat for him and his family. It also served as a place where the ladies of the royal household could observe everyday life without being seen themselves.
---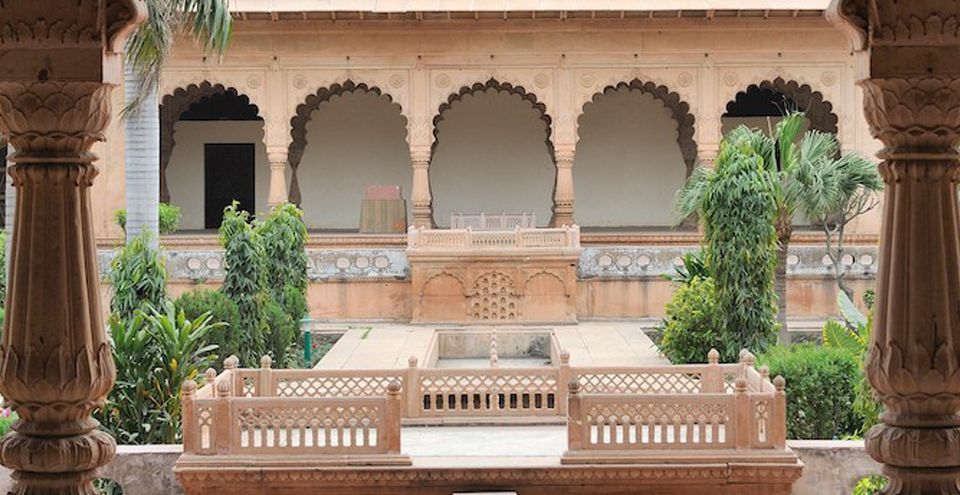 LOHAGARH FORT
True to its name, Lohagarh Fort has withstood many attacks by the British, but was ultimately captured by Arthur Wellesley. Where Lohagarh Fort differs from others is that it is not flamboyant, but radiates an aura of rugged strength.The fort is surrounded by a moat.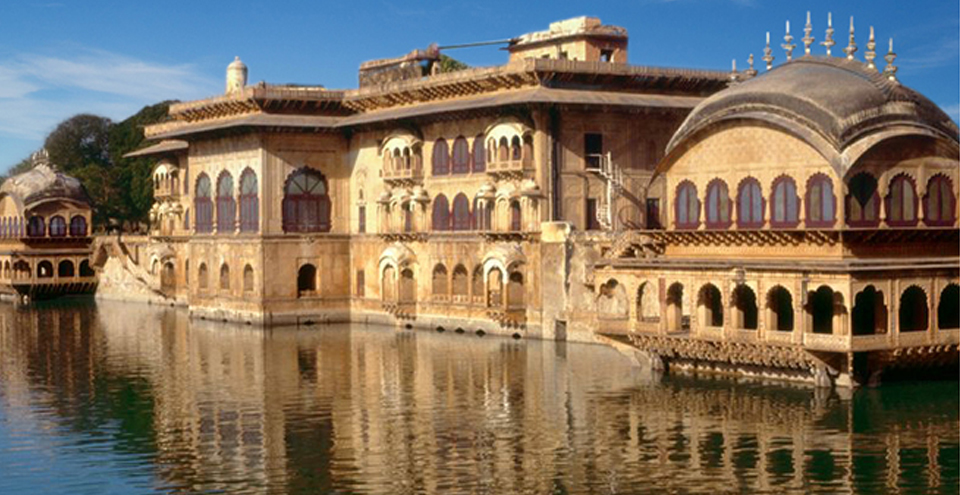 DEEG
Deeg is a beautiful garden town situated north of Bharatpur. It has many embellished palaces that add to the beauty of the place. Known for its forts, palaces, gardens and fountains, the highlight of Deeg is an impressive fort surrounded by moats and gateways.It was built by Raja Suraj Mal.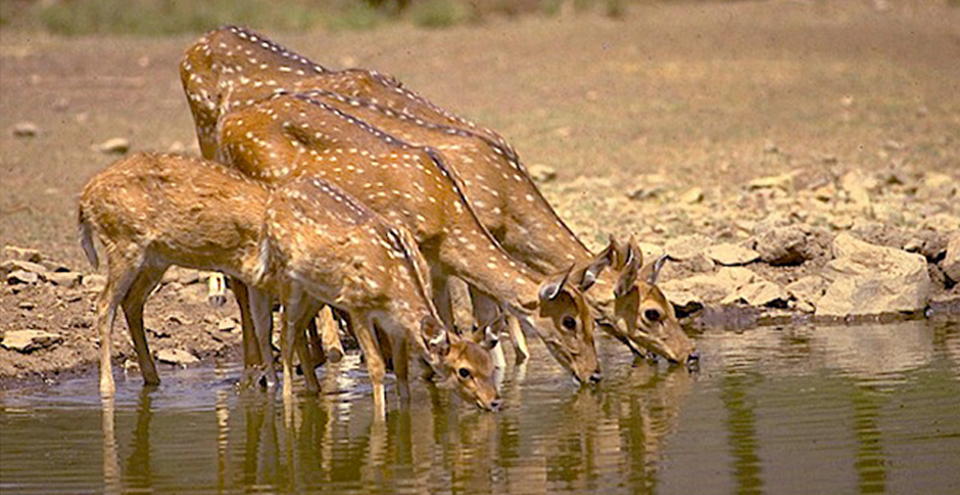 BAND BARETHA
Band Baretha is an old wildlife reserve of the rulers of Bharatpur, currently under the administration of the Forest Department. The construction of the dam on Kakund River was started by Maharaj Jaswant Singh in 1866 AD and completed by Maharaj Ram Singh in 1897 AD.
Contact Us Via Mail
By Filling The Contact Form Below.